For affordable, high-quality electrical work, call us at (707) 762-1155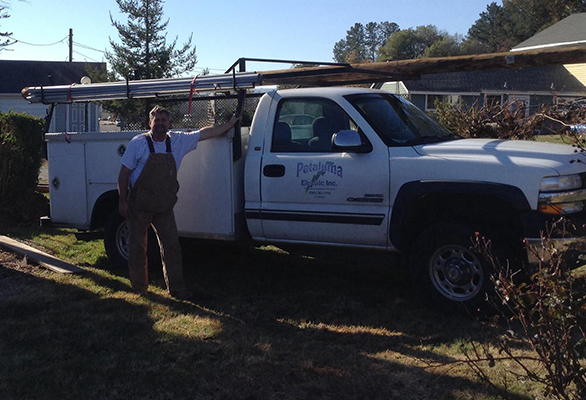 Founded in 1996, Petaluma Electric brings over 30 years of electrical experience to every project.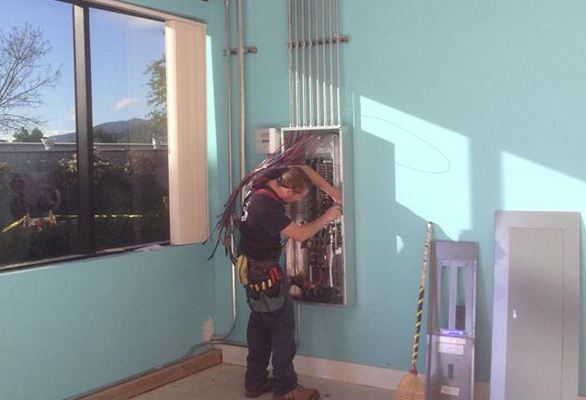 Our years of experience allow us to tackle a wide range of projects, from home remodels to high voltage work on large commercial projects.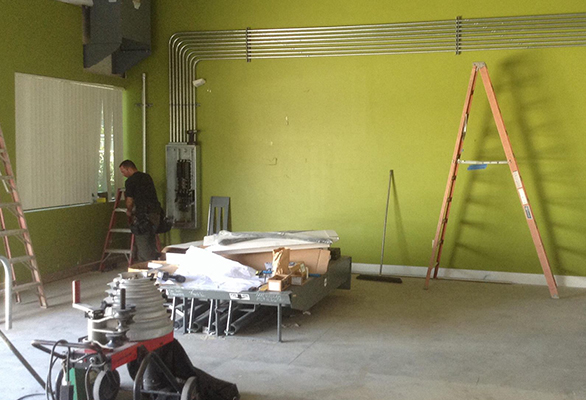 At Petaluma Electric, we pride ourselves on friendly, timely service and clear, open communication.
Bill was so easy to work with! He is skilled, knowledgeable, and has great communication skills. His team was unfailing punctual and polite. I'd hire these guys again in a second!
Laura Hagar Rush, Sonoma Aperitif